---
新書推薦: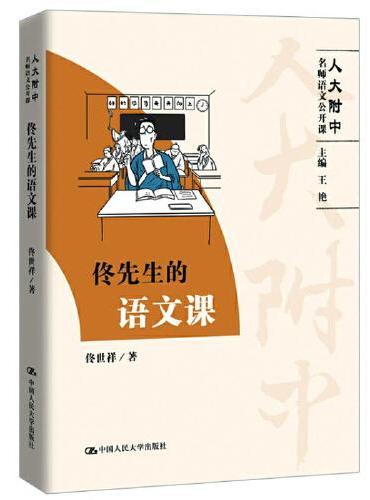 《 佟先生的语文课(人大附中名师语文公开课) 》
售價:HK$ 52.2
---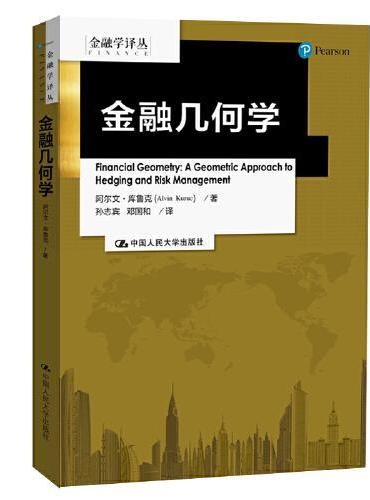 《 金融几何学(金融学译丛) 》
售價:HK$ 67.3
---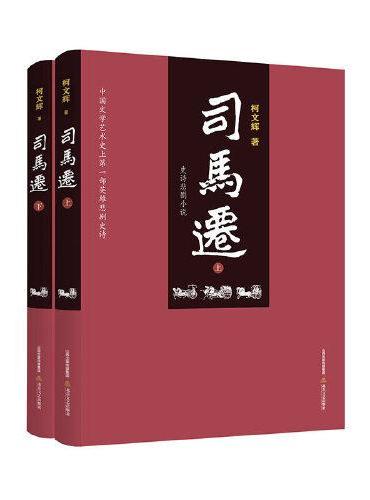 《 司马迁(全二册) 》
售價:HK$ 113.7
---

《 哲学100问:人,诗意地栖居 》
售價:HK$ 78.9
---

《 往后余生,目光所至都是你 》
售價:HK$ 55.2
---

《 成为极少数:习惯总结和反思的极少数胜过止步不前的大多数 》
售價:HK$ 57.8
---

《 伏枥集 》
售價:HK$ 98.0
---

《 美国哈佛大学哈佛燕京图书馆藏中文善本书志(全六册) 》
售價:HK$ 3468.8
---
內容簡介:
Our Cosmic Origins tells the story of our remarkable adventure
on this planet, beginning with a single event in the depths of
space. It traces the rich and wonderful history of the Universe,
from the Big Bang to the creation of atoms and molecules, from the
formation of stars and planets to the emergence of life on Earth.
Delsemme brings together cosmology, astronomy, geology,
biochemistry, and biology to create a unique look at the complex
story of the Universe. He chronicles how the first light atoms were
made and formed stars and how heavier atoms were cooked in stars
and scattered in space, creating dust mrains and organic molecules.
He examines the growing eomplexity of plant and animal life,
including the emergence and extinction of dinosaurs. Our Cosmic
Origins shows how the coupling of eye and brain led to
self-awareness and intelligence. It explores the cosmic
coincidences that might explain our existence and concludes with
the tantalizing suggestion that intelligent alien life is likely.
This provocative book will appeal to anyone who has ever looked at
the sky and wondered how we got here. Originally published in
French, this edition has been revised to include the most recent
research in astronomy and cosmology. Armand Delsemme has published
four books and over 230 scientific papers. He received a Sigma Xi
award for outstanding research and has had, by order of the
International Astronomical Union, an asteroid named after him.
目錄:
Foreword by Christian de Duve, Nobel laureate
Preface
Acknowledgments
Locating humans in the Universe
Introduction
Pascal''s two infinities
Ascent to the extremely large
Descent to the extremely small
The race toward complexity
The grand beginning
The first fossil trace
The Universe becomes transparent
The origin of the clusters of galaxies
The birth of stars
The quasars
The stellar alchemy of metals
The life of the stars
The fast evolution of massive stars
The steady evolution of less massive stars
The slow evolution of low-mass stars
The strange evolution of double stars
Seeding interstellar space
The second generation of stars
The chemistry of interstellar clouds
……