---
新書推薦: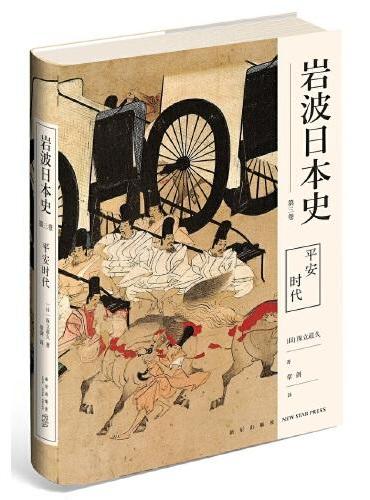 《 平安时代(岩波日本史第三卷) 》
售價:HK$ 68.4
---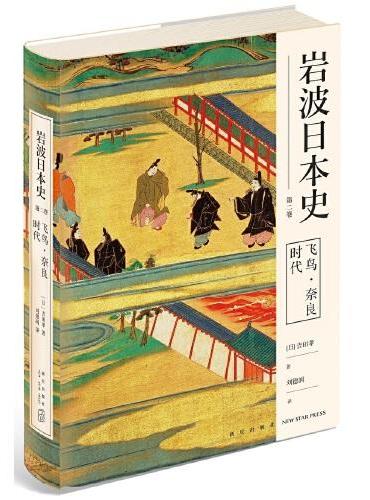 《 飞鸟·奈良时代(岩波日本史 第二卷) 》
售價:HK$ 68.4
---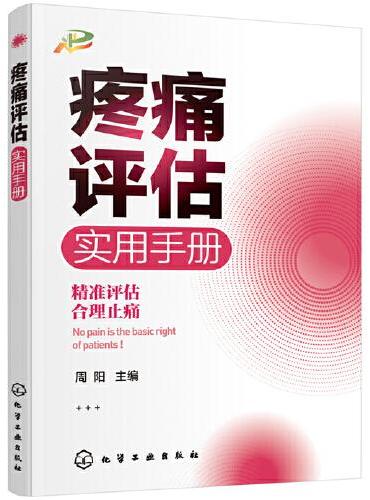 《 疼痛评估实用手册 》
售價:HK$ 56.8
---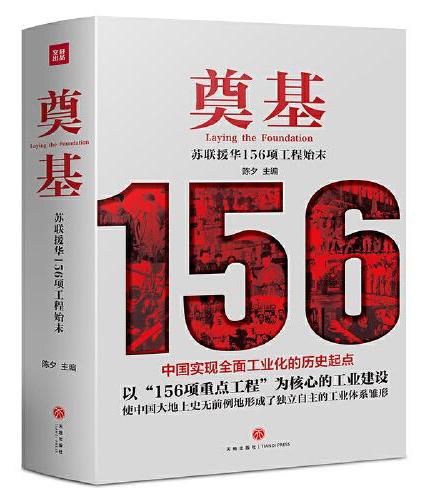 《 奠基:苏联援华156项工程始末(苏联援华的经验与教训) 》
售價:HK$ 148.5
---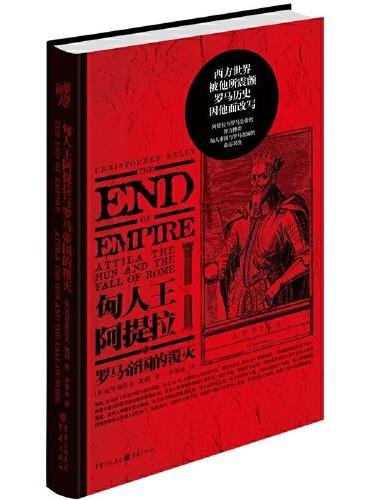 《 匈人王阿提拉与罗马帝国的覆灭 》
售價:HK$ 68.4
---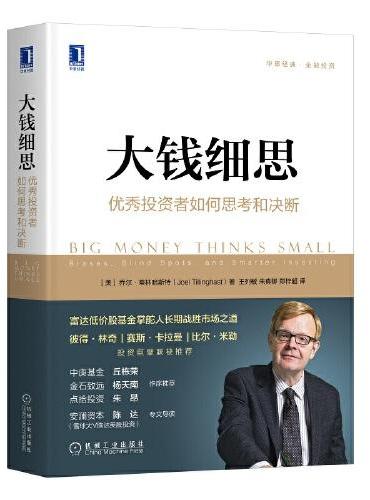 《 大钱细思:优秀投资者如何思考和决断 》
售價:HK$ 133.5
---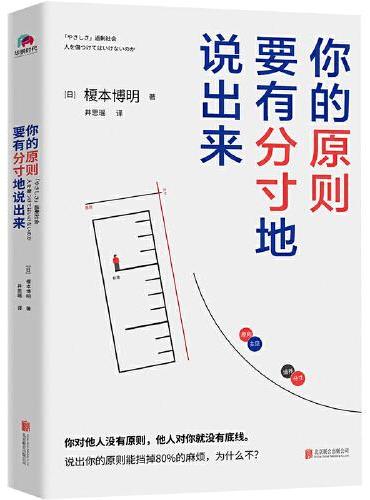 《 你的原则,要有分寸地说出来 》
售價:HK$ 52.2
---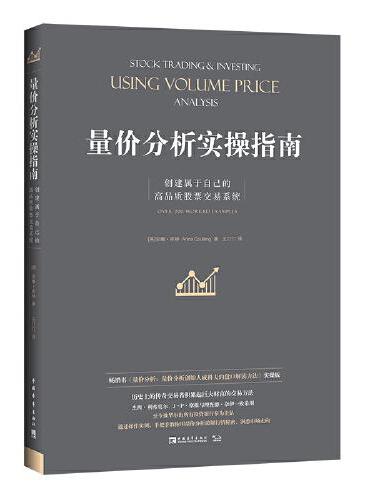 《 量价分析实操指南:创建属于自己的高品质股票交易系统(畅销书《量价分析:量价分析创始人威科夫的盘口解读方法》实操版) 》
售價:HK$ 80.0
---
內容簡介:
In 2004 genetic testing revealed that Masha Gessen had a
mutation that predisposed her to ovarian and breast cancer. The
discovery initiated Gessen into a club of sorts: the small but
exponentially expanding group of people in possession of a new and
different way of knowing themselves through what is inscribed in
the strands of their DNA. As she wrestled with a wrenching personal
decision--what to do with such knowledge--Gessen explored the
landscape of this brave new world, speaking with medical experts,
religious thinkers, historians, and others facing genetic
disorders. "Blood Matters" is a much needed field guide to this
unfamiliar and unsettling territory. It explores the way genetic
information is shaping the decisions we make, not only about our
physical and emotional health but about whom we marry, the children
we bear, even the personality traits we long to have. And it helps
us come to terms with the radical transformation that genetic
information is engineering in our most basic sense of who we are
and what we might become.
目錄:
PART I: THE PAST
 1 My Mother''s Fatal Flaw
 2 The Four Mothers of Jews
 3 The Post-Nazi Era
PART 2: THE PRESENT
 4 Indecision
 5 A Decision at Any Cost
 6 The Father of Hereditary Cancers
 7 The Cruelest Disease
 8 The Science of Matchmaking
 9 The Operation
PART 3: THE FUTURE
 10 The Future the Old-Fashioned-Way
 11 Biobabble
 12 What We Fear Most
Acknowledgments
Glossary of Key Terms
Notes on Sources
Index