掃QRCode手機瀏覽
或傳送本網頁:

---
新書推薦: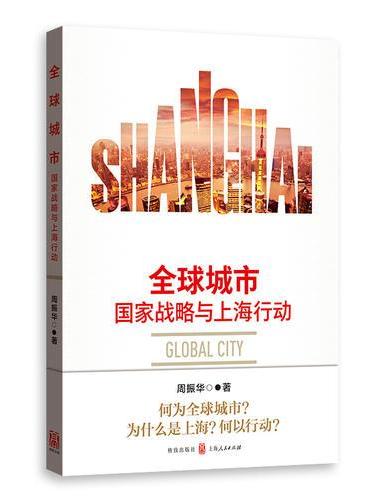 《 全球城市:国家战略与上海行动 》
售價:HK$ 63.8
---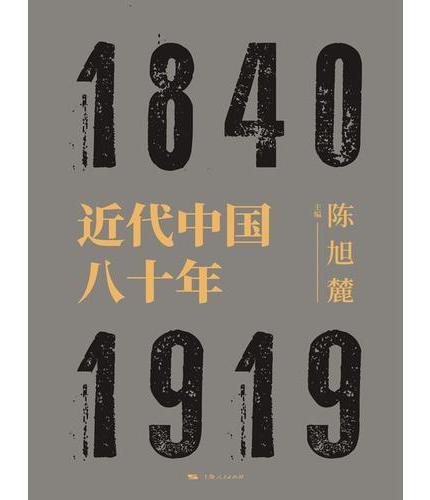 《 近代中国八十年 》
售價:HK$ 111.7
---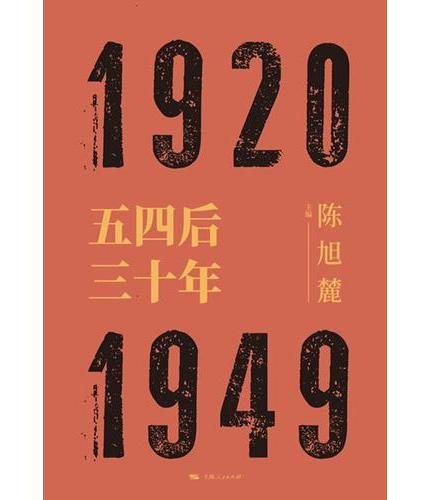 《 五四后三十年 》
售價:HK$ 111.7
---

《 在时代震荡的缝隙中生长-越剧改革与越剧独特审美的形成(1938-1958) 》
售價:HK$ 66.1
---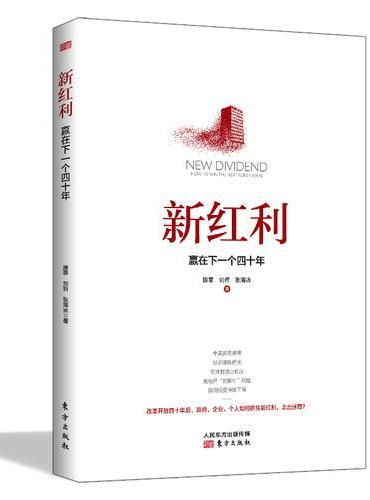 《 新红利:赢在下一个四十年 》
售價:HK$ 56.8
---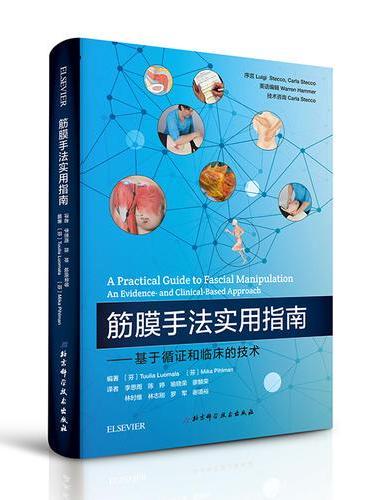 《 筋膜手法实用指南 》
售價:HK$ 157.3
---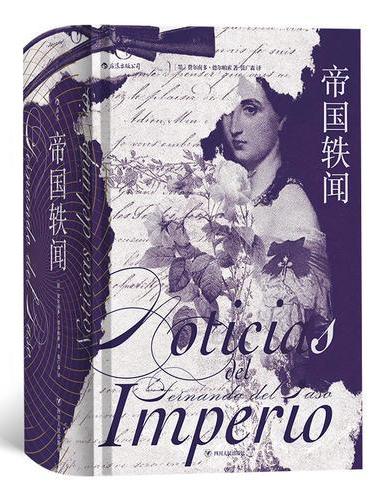 《 帝国轶闻 》
售價:HK$ 171.7
---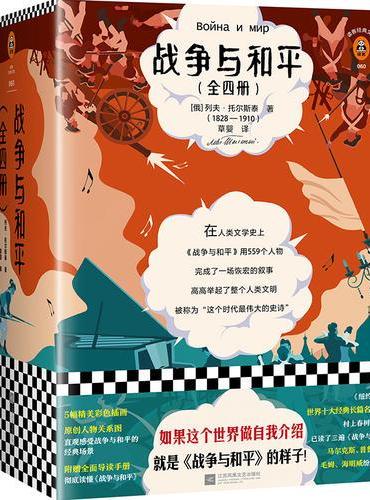 《 战争与和平(全四册)(全新插画珍藏版!如果这个世界能自我介绍,就是《战争与和平》的样子!)(读客经典文库) 》
售價:HK$ 205.1
---
內容簡介:


''Dress [with] Sense'' is the perfect guide for fashion lovers of all ages keen to embrace a more ethical and environment-friendly approach to their wardrobes that is also economical, stylish and practical.
This timely book is organized into four chapters – 'Buy', 'Wear', 'Care' and 'Dispose' – each containing a short introduction with essential information followed by practical tips and illustrated case studies to help you make the first step towards a more sustainable wardrobe. It concludes with a rich reference section recommending not only the best ethical fashion labels and collections but also eco-friendly fabrics, standards and certifications, cleaning methods, renting, swapping and recycling initiatives, and much more.
Here is finally the ideal 'green' and fashion-focused complement to the decluttering craze started by Marie Kondo's best-selling ''The Life-Changing Magic of Tidying''.
關於作者:
Christina Dean is CEO of Redress, a Hong-Kong-based environmental NGO founded in 2007 and devoted to reducing waste in the fashion industry. She was listed by Vogue as one of the UK's 'Top 30 Inspirational Women'. Hannah Lane is Communications Director at Redress, and Sofia T?rneberg is its former Programme Director.