掃QRCode手機瀏覽
或傳送本網頁:

---
新書推薦: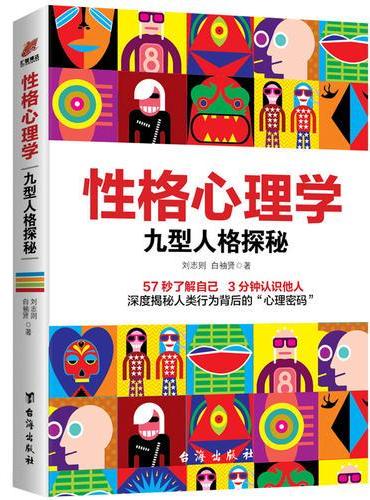 《 性格心理学:九型人格探秘 》
售價:HK$ 54.8
---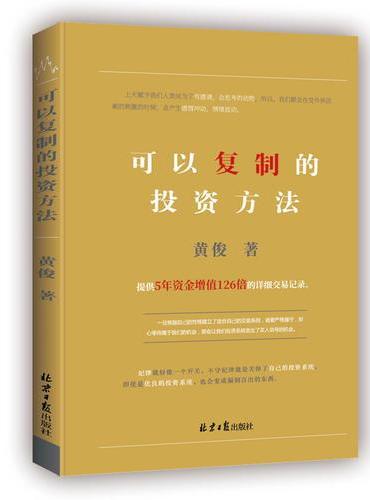 《 可以复制的投资方法 》
售價:HK$ 29.1
---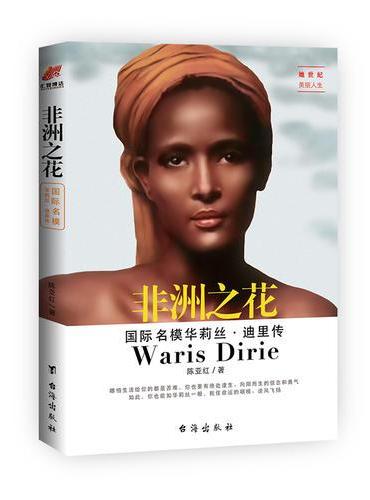 《 非洲之花:国际名模华莉丝·迪里传——她世纪美丽人生书系 》
售價:HK$ 52.8
---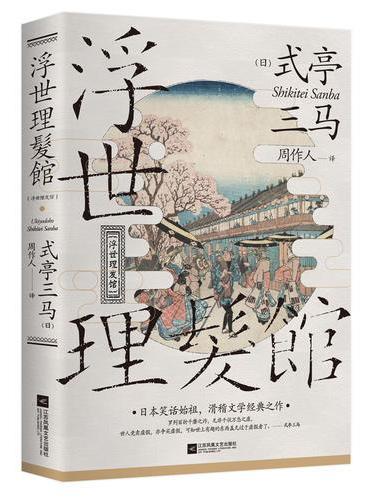 《 浮世理发馆 》
售價:HK$ 49.5
---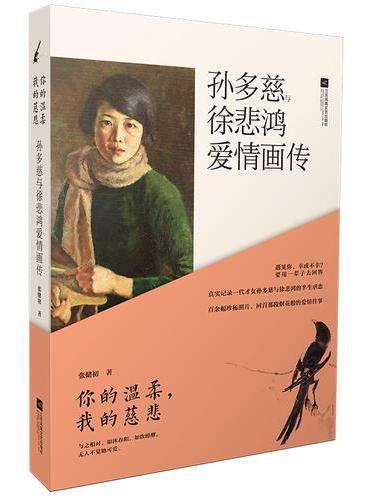 《 《你的温柔,我的慈悲:孙多慈与徐悲鸿爱情画传》—真实记录一代才女孙多慈与徐悲鸿的半生虐恋;百余幅珍稀照片,回首烟花般的爱情往事。 》
售價:HK$ 53.9
---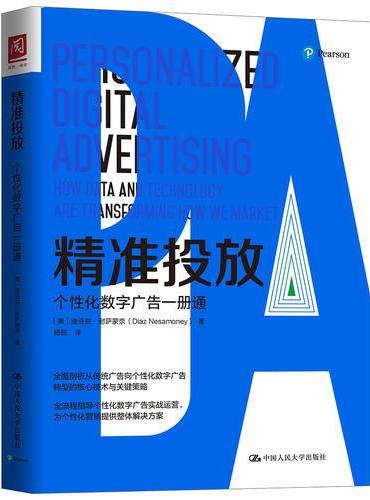 《 精准投放:个性化数字广告一册通 》
售價:HK$ 71.5
---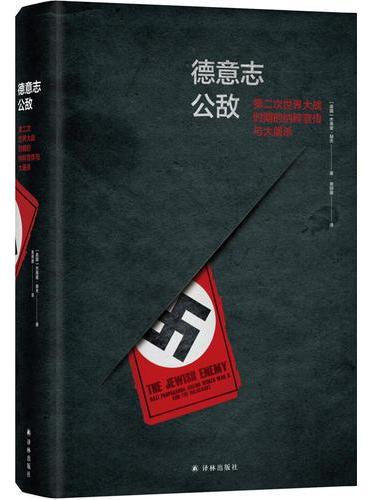 《 德意志公敌:第二次世界大战时期的纳粹宣传与大屠杀 》
售價:HK$ 63.8
---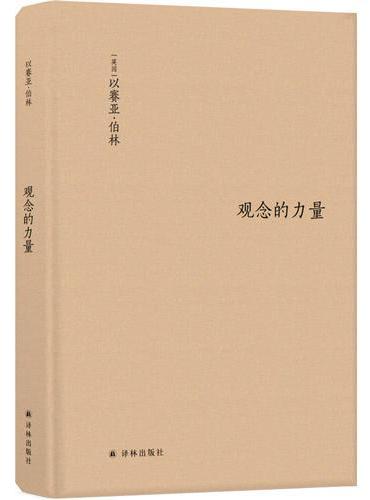 《 观念的力量(20世纪著名自由主义知识分子,用观念的演变解读历史的暗流) 》
售價:HK$ 82.5
---
編輯推薦:
Kindergarten-Grade 2-Poor Pip Squeak, a long-nosed, beady-eyed
mouse, can''t sleep because his roof is leaking. As he lies in bed,
first a drip hits him on his head, then his foot, and then his chin
until his bed is covered with pots and pans. As the leaks multiply,
the water fills all of his containers from tub to shoe, from hat to
glass, until finally the weary rodent''s home is nearly submerged.
Just as he hangs his head in defeat, the sun comes out and the
drips stop as suddenly as they
內容簡介:
Rain, Rain Go Away
It''s raining, and Pip Squeak''s roof is leaking. He tries to catch
the water with pots, pans, cups, and cans -- he even tries using a
shoe! But the drips and the drops just won''t stop. What will Pip
Squeak do?
關於作者:
Sarah Weeks is the singer, songwriter, and author of the
best-selling picture books with tapes Crocodile Smile and Follow
the Moon. Guy Wire is the fourth novel in the highly successful
middle-grade series that includes Regular Guy, Guy Time, and My
Guy, which is in development to be a feature film. Sarah Weeks
lives in New York City with her two sons.