掃QRCode手機瀏覽
或傳送本網頁:

---
新書推薦: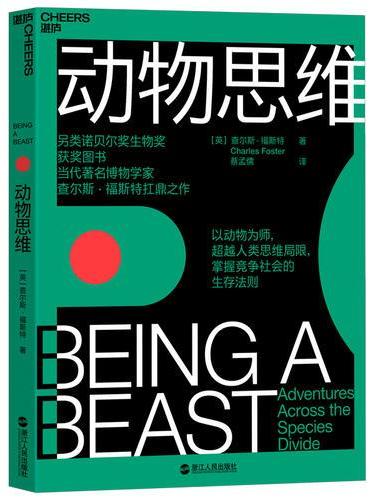 《 动物思维 》
售價:HK$ 76.9
---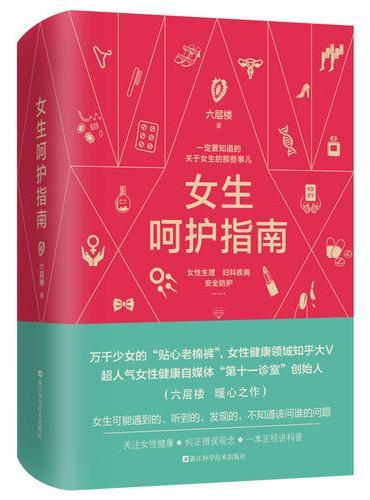 《 六层楼 女生呵护指南 第十一诊室 》
售價:HK$ 85.8
---

《 汴京之围:北宋末年的外交、战争和人 》
售價:HK$ 85.8
---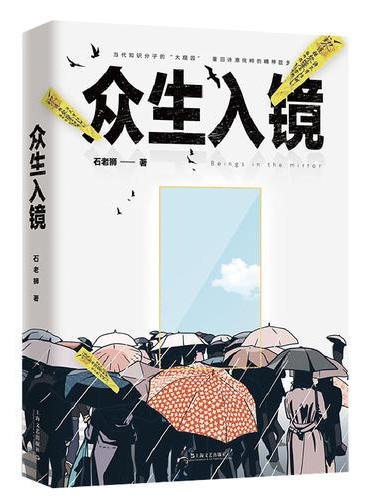 《 众生入镜 》
售價:HK$ 38.5
---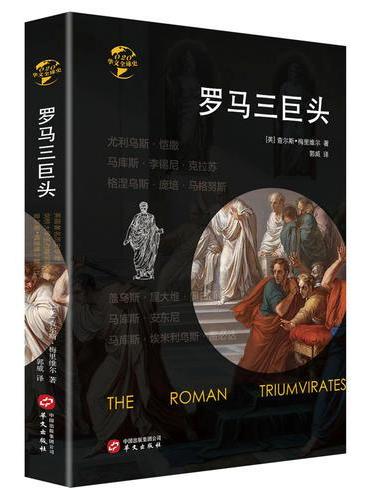 《 华文全球史020·罗马三巨头 》
售價:HK$ 88.0
---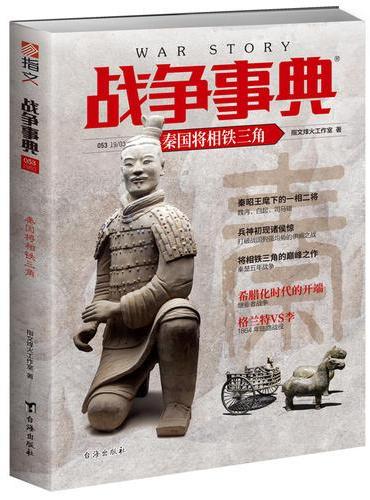 《 战争事典053:秦国将相铁三角 》
售價:HK$ 109.8
---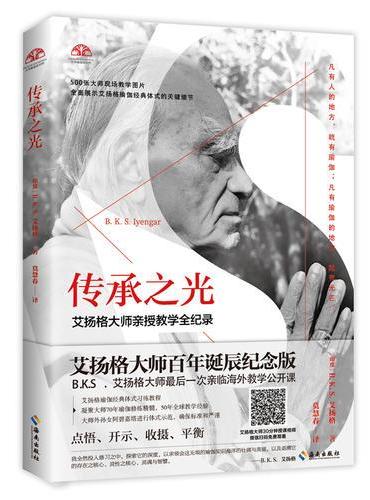 《 传承之光(艾扬格大师百年诞辰纪念版!!70年瑜伽修炼精髓、50年全球教学经验,艾扬格瑜伽学院指定教材。) 》
售價:HK$ 63.8
---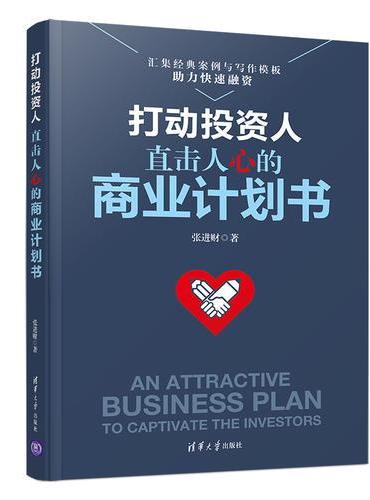 《 打动投资人:直击人心的商业计划书 》
售價:HK$ 54.8
---
內容簡介:
If a big hungry moose comes to visit, you might give him a
muffin to make him feel at home. If you give him a muffin, he''ll
want some jam to go with it. When he''s eaten all your muffins,
he''ll want to go to the store to get some more muffin mix. In this
hilarious sequel to If You Give a Mouse a Cookie, the
young host is again run ragged by a surprise guest. Young readers
will delight in the comic complications that follow when a little
boy entertains a gregarious moose.
關於作者:
Laura Joffe Numeroff was born in Brooklyn, New York on July
14, 1953. When the time came for her to choose a college, she only
applied to Pratt Institute, in Brooklyn for fashion design. She
hated everything about it and ended up taking a class in writing
and illustrating books for children because it sounded like a great
class. She received an assignment to write and illustrate a
children''s book, and after completing it, made several attempts to
get it published. After only 4 rejections, Macmillan bought it. She
graduated from college with a degree and a contract for her first
book. Since then she has written over twenty books including If You
Give a Mouse a Cookie; What Mommies Do Best, What Daddies Do Best;
Laura Numeroff''s Ten Step Guide to Living with Your Monster; and
Phoebe Dexter Has Harriet Peterson''s Sniffles. She has received
numerous awards including the Buckeye Children''s Book Award in
1989, the Quill Award for If You Give a Pig a Party in 2006, and
the Milner Award in 2007. Two of her books were selected for
Oprah''s Kid''s Reading List. Her title Ponyella made the New York
Times Best Seller List for 2011.
Felicia Bond knew when she was five that she wanted to be an
artist when she observed a buttery beam of light coming in her
bedroom window. She has illustrated numerous children''s books and
written many of her own, including "Tumble Bumble" and "Poinsettia
and Her Family". She lived for many years in New York and currently
lives in New Mexico with her family of cats and a horse named
Twister.
Felicia Bond ha ilustrado muchos libros para niNos. Aparte de la
conocida serie Si le das . . ., tambiEn ha ilustrado "Big Red Barn"
por Margaret Wise Brown y "Little Porcupine''s Christmas" por Joseph
Slate. Es la autora e ilustradora de los libros Poinsettia: "The
Day It Rained Hearts, The Halloween Play" y "Tumble Bumble". Le
encantan los animales, los libros al igual que cocinar. ViviO en
Nueva York durante muchos aNos, y ahora vive en Austin, Texas, y
Santa FE, Nuevo MExico.