掃QRCode手機瀏覽
或傳送本網頁:

---
新書推薦: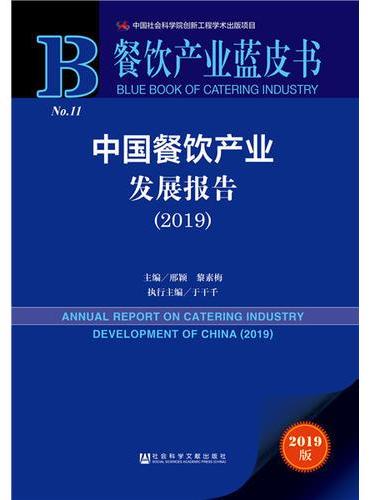 《 餐饮产业蓝皮书:中国餐饮产业发展报告(2019) 》
售價:HK$ 158.7
---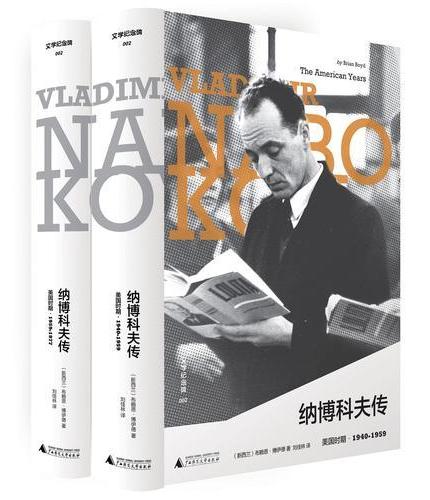 《 纳博科夫传 美国时期Vladimir Nabokov: The American Years 》
售價:HK$ 213.9
---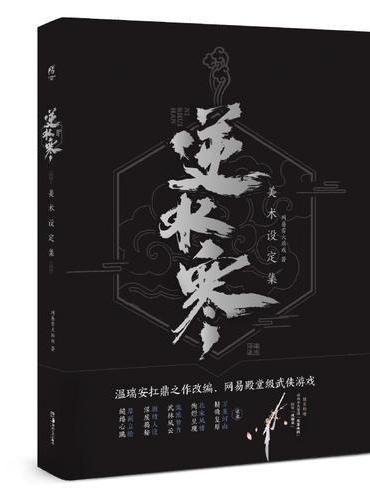 《 逆水寒美术设定集 》
售價:HK$ 216.2
---

《 小逻辑:让选择变简单的方法 》
售價:HK$ 51.8
---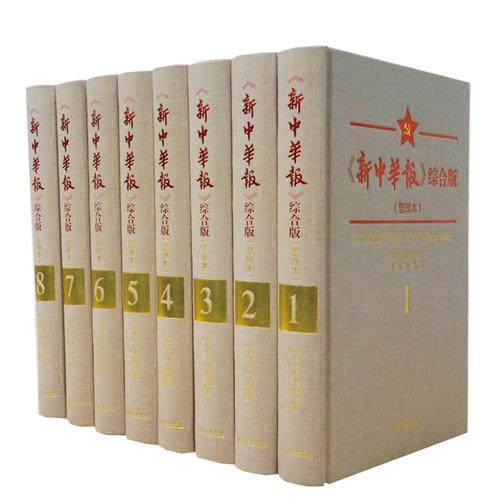 《 《新中华报》综合版 》
售價:HK$ 1357.0
---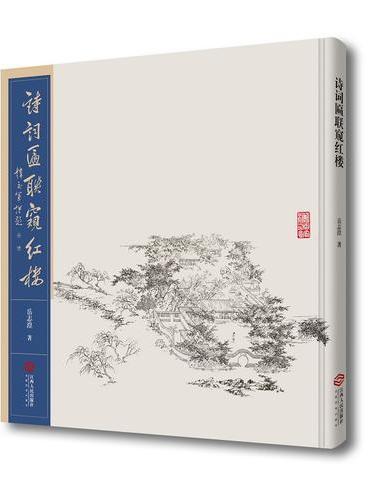 《 诗词匾联窥红楼 》
售價:HK$ 147.2
---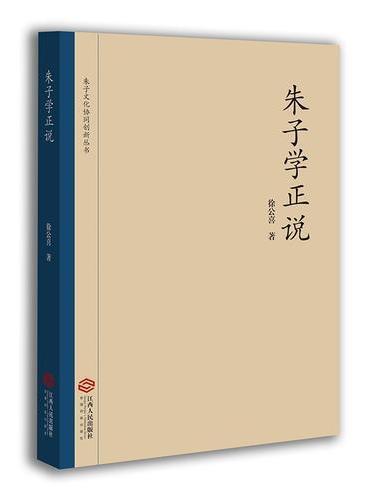 《 朱子学正说 》
售價:HK$ 51.8
---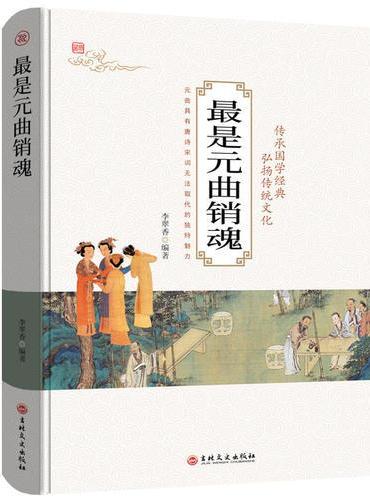 《 最是元曲销魂 》
售價:HK$ 79.4
---
內容簡介:
Helen Oxenbury joins Quentin Blake, Oliver Jeffers, Chris
Riddell and Emma Chichester Clark, who have have all reimagined
Blyton''s best-loved characters for today''s readers. These
anniversary editions of the classic texts of Enid Blyton''s most
beloved series benefit the House of Illustration, the world''s first
dedicated home for the art of illustration.
www.houseofillustration.org.uk There''s a thief at Kirrin Cottage!
The Famous Five think they know who it is, but they need to prove
it! Where can they find evidence? The discovery of an old map and
very unusual hiding place is all they need to get to the bottom of
this mystery and uncover the true culprit!
關於作者:
Enid Blyton died in 1968 but remains one of the best-known and
best-loved writers of children''s stories. She is consistently voted
a children''s favourite in author polls. She has over 600 children''s
books to her credit, including the Famous Five series, the Secret
Seven series, the Naughtiest Girl series - all Hodder - and the
Malory Towers and St Clare''s series, both available from Hodder on
audio.