---
新書推薦:

《 挪威史——从远古时代起 》
售價:HK$ 82.6
---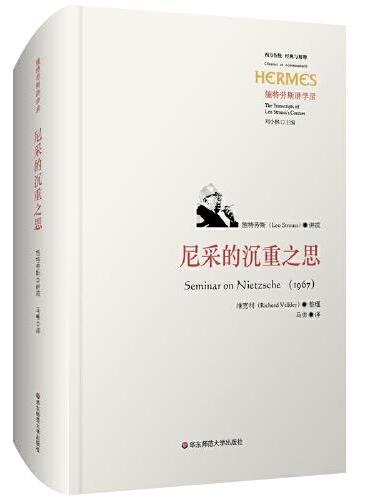 《 尼采的沉重之思(西方传统·经典与解释·施特劳斯讲学录) 》
售價:HK$ 129.6
---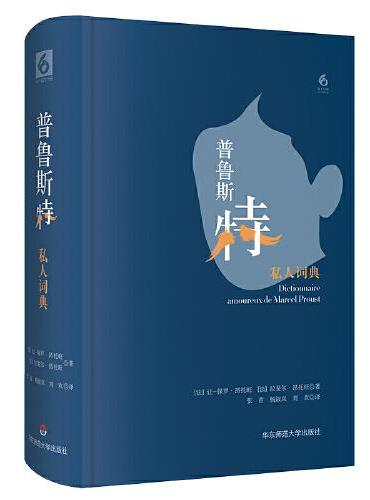 《 普鲁斯特私人词典 》
售價:HK$ 105.6
---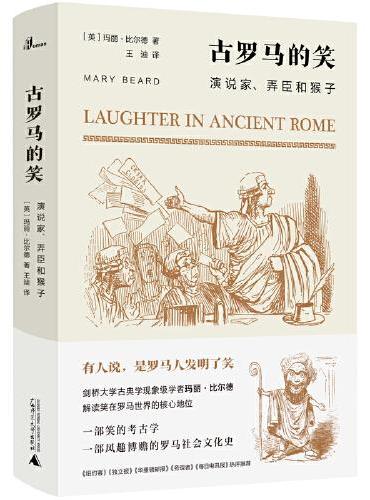 《 新民说·古罗马的笑:演说家、弄臣和猴子 》
售價:HK$ 117.6
---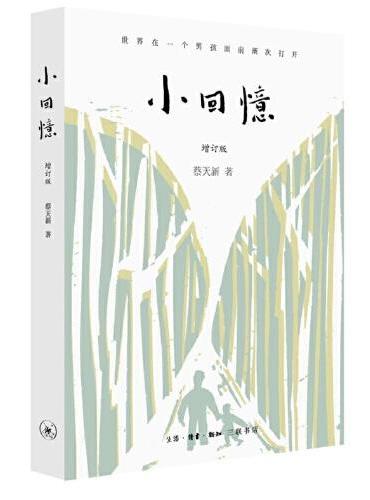 《 小回忆 》
售價:HK$ 59.8
---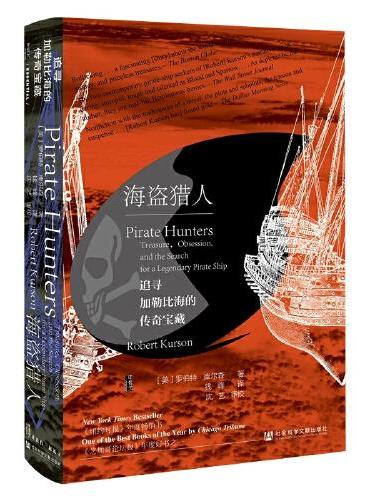 《 甲骨文丛书·海盗猎人:追寻加勒比海的传奇宝藏 》
售價:HK$ 78.0
---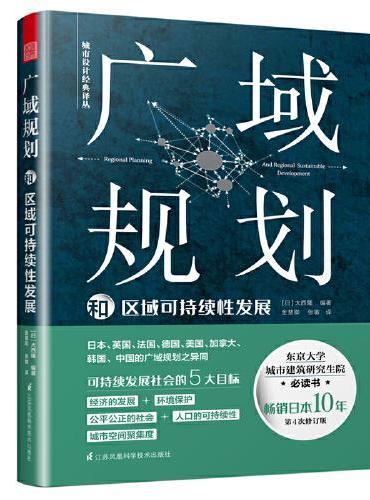 《 广域规划和区域可持续性发展(日本规划经典轻松读懂广域规划) 》
售價:HK$ 81.6
---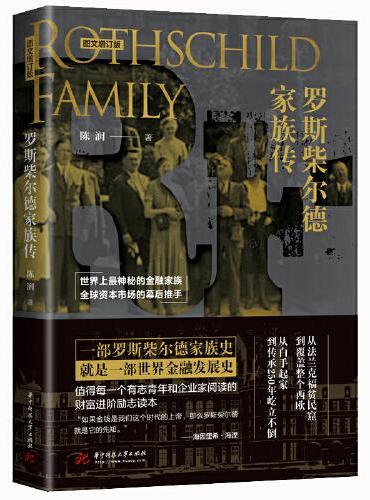 《 罗斯柴尔德家族传(图文增订版) 》
售價:HK$ 59.8
---
編輯推薦:
"This beautifully illustrated book captures the essence of
childhood in its descriptions of different settings--at the park,
at school or at a picnic-and the activities of children at play.
Sometimes the activities are joyful, sometimes sad like when one
of the children is having a bad day but all of them highlight the
fun to be had with one''s friends." --"The Children''s Book
Review"
內容簡介:
This book is suitable for children aged 4 to 7 years old.
Celebrate friendship! From pet parades and imaginary zoos to
backyard picnics, summer swims and running barefoot through the
grass, Gyo Fujikawa captures the joy of childhood camaraderie and
play. Her best friends sing, romp, dream and occasionally argue -
but always make up again. Brimming with adorable animals, busy
babies and carefree children, Fujikawa''s classic illustrations
always charm.
關於作者:
Gyo Fujikawa 1908-1999 made a career in the advertising
world and also enjoyed a lengthy stint at the Walt Disney Studios,
where she designed the large-book version of Fantasia. In 1957, she
illustrated her first picture book, A Child''s Garden of Verses.
Many others followed, some of which she also wrote. Babies,
published in 1963, stands as a landmark: it was the first
children''s book to depict infants of all races and nations sharing
growing experiences. Fujikawa''s books have been translated into 17
languages and are read in more than 22 countries.