---
新書推薦:

《 寻迹:揭开人类文明的96个未知秘密 》
售價:HK$ 121.0
---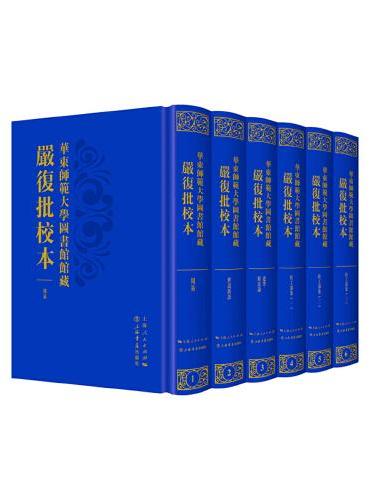 《 华东师范大学图书馆馆藏严复批校本(全57册) 》
售價:HK$ 31360.0
---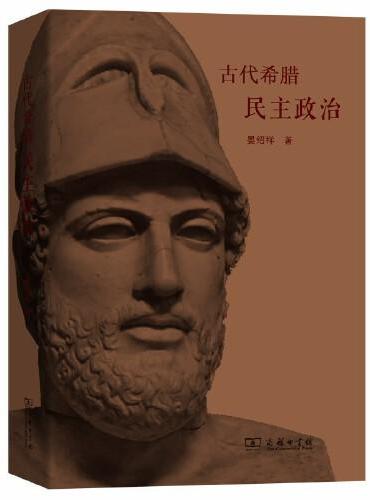 《 古代希腊民主政治 》
售價:HK$ 110.9
---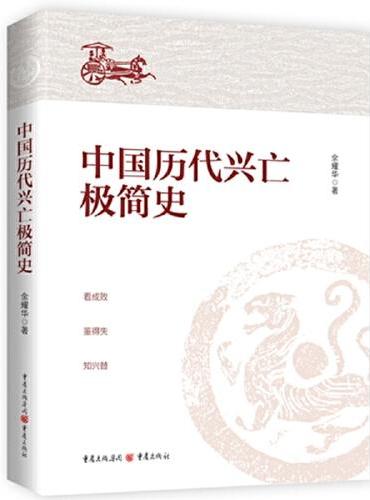 《 中国历代兴亡极简史 》
售價:HK$ 51.3
---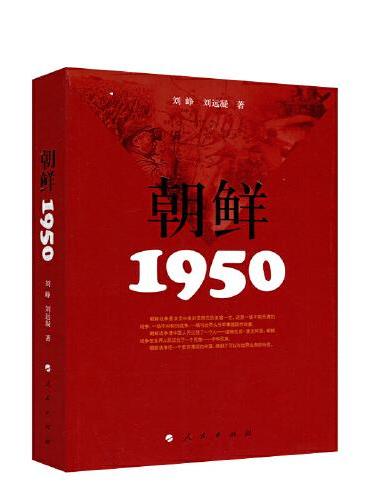 《 朝鲜 1950 》
售價:HK$ 98.6
---

《 手机摄影从小白到大师(实战篇) 》
售價:HK$ 110.9
---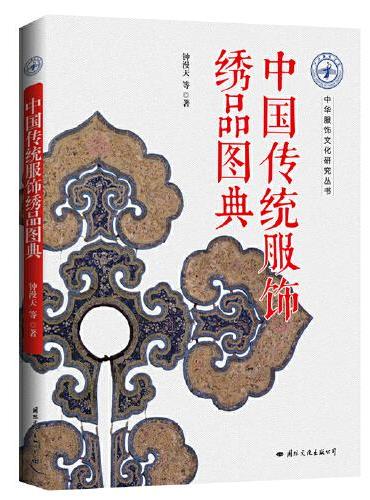 《 中国传统服饰绣品图典 》
售價:HK$ 266.6
---

《 剑指云端:引领企业IT未来的最佳实践 》
售價:HK$ 88.5
---
內容簡介:
"Kublai Khan does not necessarily believe everything Marco
Polo says when he describes the cities visited on his expeditions,
but the emperor of the Tartars does continue listening to the young
Venetian with greater attention and curiosity than he shows any
other messenger or explorer of his." So begins Italo Calvino''s
compilation of fragmentary urban images. As Marco tells the khan
about Armilla, which "has nothing that makes it seem a city, except
the water pipes that rise vertically where the houses should be and
spread out horizontally where the floors should be," the spider-web
city of Octavia, and other marvelous burgs, it may be that he is
creating them all out of his imagination, or perhaps he is
recreating details of his native Venice over and over again, or
perhaps he is simply recounting some of the myriad possible forms a
city might take.
關於作者:
Italo Calvino 15 October 1923 – 19 September 1985 was an
Italian journalist and writer of short stories and novels. His best
known works include the Our Ancestors trilogy 1952-1959, the
Cosmicomics collection of short stories 1965, and the novels
Invisible Cities 1972 and If on a Winter''s Night a Traveler
1979. Lionised in Britain and America, he was, at the time of his
death, the most-translated contemporary Italian writer.
目錄:
1
 ……
 Cities and memory. 1.
 Cities and memory. 2.
 Cities and desire. 1.
 Cities and memory. 3.
 Cities and desire. 2.
 Cities and signs. 1.
 Cities and memory. 4.
 Cities and desire. 3.
 Cities and signs. 2.
 Thin cities. 1.
 ……
2
 ……
 Cities and memory. 5.
 Cities and desire. 4.
 Cities and signs. 3.
 Thin cities. 2.
 Trading cities. 1.
 ……
3
4
5
6
7
8
9